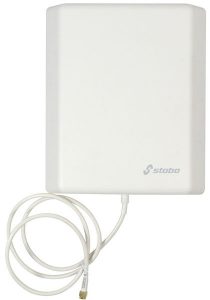 Art.Nr.: 51085
Für stabo smart i_control und WLAN-Kameras zur Erhöhung der Reichweite und Verbesserung der Signalübertragung.
Have you still not found what you are looking for?
If you do not find your desired spare or accessory part here, please send us your request and we will see if there is anything what we can do for you!