Home Security
… are you safe?
The products belonging to stabo's Home Security product range provide increased safety and a better living comfort:
Whether smoke detector, monitoring system or door/window alarm – the installation of all devices is fast and without the need for extensive cabling.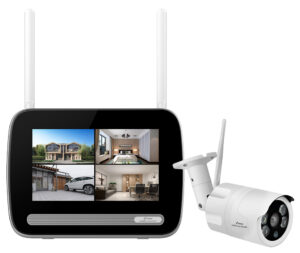 Video security system with intercom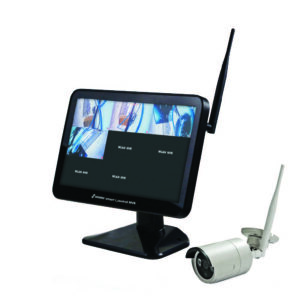 Video-Überwachungssystem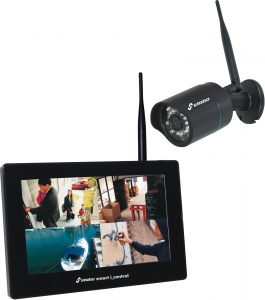 Video monitoring system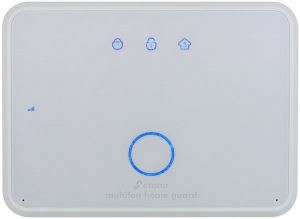 Notification by phone in the event of an alarm
Door/window alarm / smart control e-plug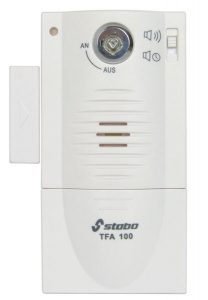 Door/window alarm system with switch key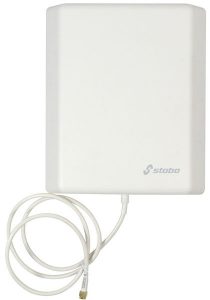 2,4 GHz Flächenantenne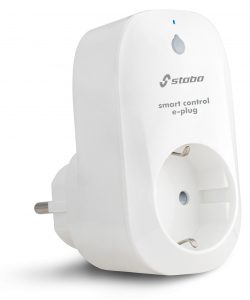 Higher comfort and security at home or away from home!